Renew a Teaching Certificate in AK
(not an Alaska teacher, click here to find your state)
How do I renew a teaching certificate in AK?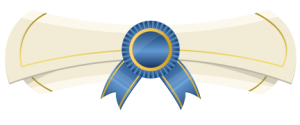 According to the Alaska Department of Education and Early Development (DEED),  online certification renewal of a 5-year or 10-year certificate requires six semester hours of credit. Teachers in AK can also use graduate credit classes for salary schedule. You may also need to get verification from your principal, school administrator, superintendent or director. 

A maximum of three non-academic credits may be used to renew a 5-year certificate. Non-academic credits must be related to the endorsement area(s) on the certificate which is being renewed. 1 non-academic credit = 15 contact hours.
What state requirements does a teacher in Alaska need to meet for renewal?
Your six renewal credits must meet one of the following requirements: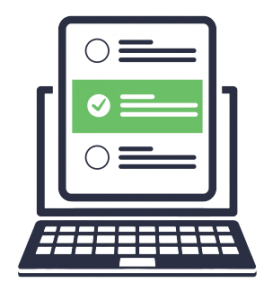 Related to your employment at the time of renewal, if that employment requires a certificate;

Related to at least one of your endorsement areas, or

A required element of a program that will lead to an endorsement that you are actively pursuing.
RenewaTeachingLicense.com self-study contact hour classes and self-paced semester hour courses with regionally accredited universities have been used to meet state requirements for AK teachers. Use this easy downloadable checklist for details and the process of renewing a teaching certificate in Alaska.
All Professional Learning Board courses include a free PD Tracker. 
What state requirements does a school psychology in Alaska need to meet for renewal?
School Psychologists holding a Type C Special Services certificate must have accrued 90 contact hours during the life of the certificate they are renewing. 
In lieu of the renewal credits, certified School Psychologists must have completed a minimum of 90 contact hours in assessment, evaluation, intervention, program planning, or program development in regionally accredited college coursework or workshops, within the life of the certificate being renewed. 
Get Online PD for Alaska Teachers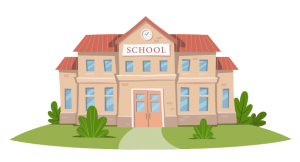 Looking for online continuing education and staff development for schools or districts? Check out 100% online PD at ConnectedPD.com!
How do I contact the Alaska DEED?
Contact the AK Department of Education and Early Development.
PO Box 110500, Juneau, AK 99811-0500
801 West 10th Street, Suite 200, Juneau, AK
(907) 465-2800

Disclaimer: Please ensure the information and courses meet requirements for your teaching certificate and circumstances and align with what your state Department of Education requires. The new continuing education information and courses listed on this page are current as of February 16th, 2021 to meet the best information available. State licensing requirements and school district approval processes may change and it is your responsibility as a licensed or certified teacher to know your state certification renewal requirements and the process for submission and approval of all professional and staff development hours for renewing a license, licensing and certificate renewal and expired or lapsed certification. Professional Learning Board can not guarantee acceptance by your school, district, state Department of Education or licensing authority.