Visual Aids in the Classroom (1 semester credit - Ashland University)
Visual aids take learning beyond words and into real-life application. This online PD course aims to help teachers use visual aids in the classroom.
Teachers will learn to identify students who are preferential visual learners and discover ways to improve their learning. Classroom strategies enable teachers to design visual aids that are both non-tech and technology-based. Teachers will find ideas that help develop 21st century visual communication skills. Filled with tips and tools for teachers to use across the curriculum, including Math, English, Science, and History.
---
Online semester graduate credit courses help teachers complete continuing education requirements.
Start ANY Time
All ONLINE 24x7
Regionally Accredited
1 semester Credit Graduate Courses
A-F Grading
No Textbook Needed
Includes ALL Content
1 Year Access
Official Transcript in Approximately 1 Week
After completing the course, you will be directed to the university for registration.
---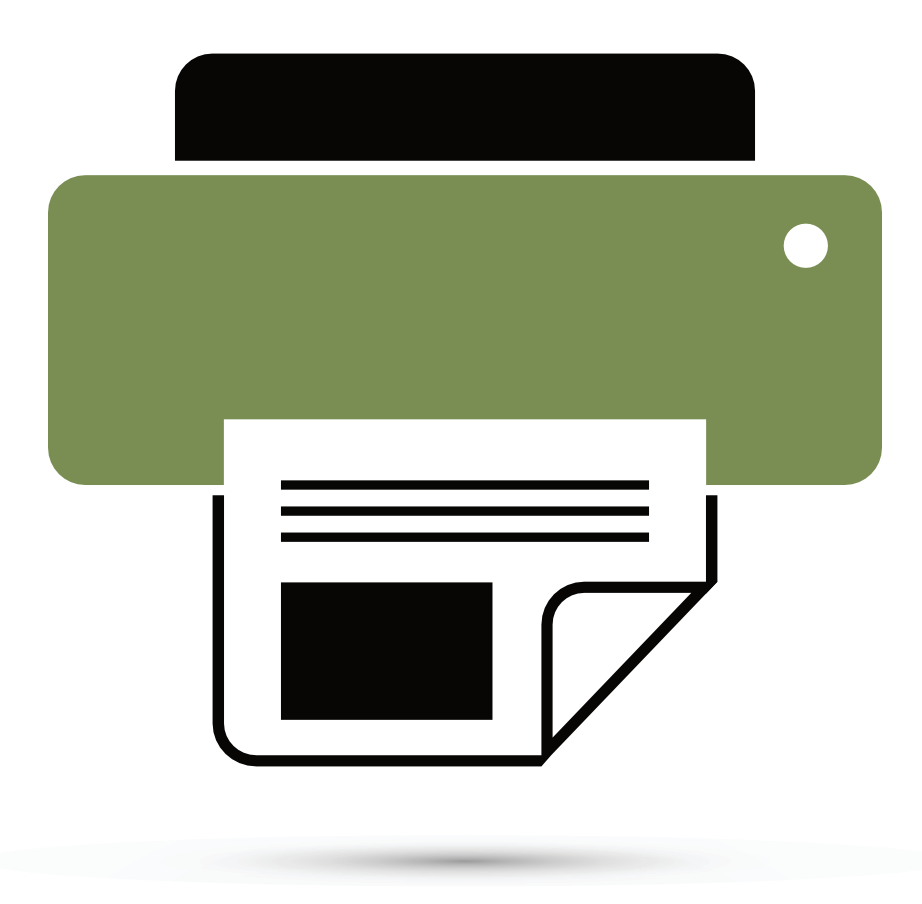 There was new information presented that I really liked. My favorite part was all of the technology resources listed for creating visual.

Nicole G.

I liked the incorporation of art elements and principles of design.

Suzanne T.

This course was excellent, it was like a good book that I couldn't put down! I wanted to take a course that helped me make plans for teaching online. I focused on implementing a flipped classroom as my action plan. I have already recommended this course to some of my friends. It was excellent and I appreciate that it was self-paced.

Amanda J.

As an art ed major circa 1975 I was thrilled to see this course included for all teachers! The info was not really new to me, but was presented in a great way.

Fleta C.

Great resources and instruction. Gave me some ideas for the next school term. Thank you for the course.

David R.

This is a FABULOUS learning tool!!!

Carla R.

Challenging course! Learned valuable information.

Margaret B.

I think these classes are fabulous. I love working at my own pace and being able to take notes effortlessly with a due computer set up.

Leslie G.
Back to shopping
Built on aMember Pro™ membership software