Understanding ADHD (5 Hours)
Have you ever come across a child who's always on the move? They might have Attention Deficit Hyperactivity Disorder (ADHD). Children with this condition are restless, impulsive, and have a very short attention span.
These energetic students can often disrupt a classroom. This online PD course provides a variety of tips, adaptations, and strategies for teaching students with ADHD and other students who are energetic, hyperactive, or have difficulty paying attention.
You will learn about classroom modifications and adaptations that can help maintain order in the classroom and discover methods for communicating more clearly with special educators and parents.
---
Online self-study PD courses help teachers complete continuing education requirements.
Start ANY Time
All ONLINE 24x7
No Textbook Needed
Includes ALL Content
Complete ANY Time over 5 years
Receive a Certificate of Completion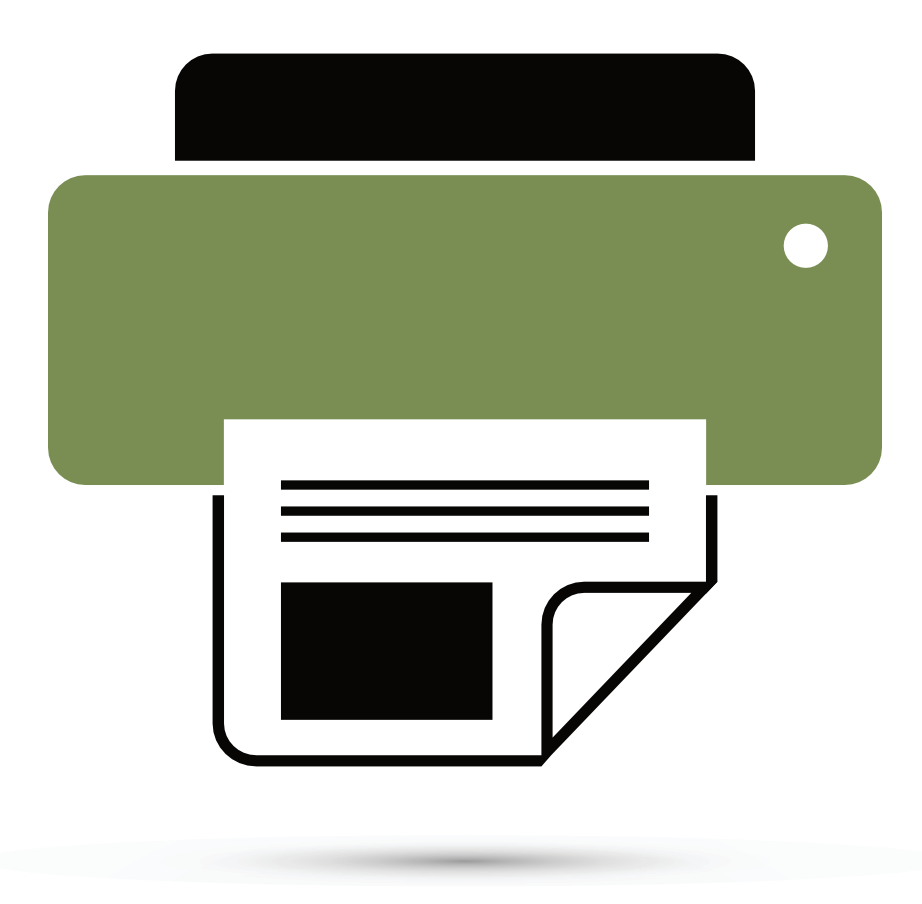 Karin Z.

Lauren L.

Karen F.

Seema I.

Bethany G.

LoriBeth T.

Andrew P.

Wanda G.

Rosa E.

Heather A.

Thomas B.

Karl H.

Milan I.

Jennifer A.

Amy M.

Margaret H.

Melanie S.

Jennifer J.

Mike P.
Back to shopping