Accommodations through UDL (5 Hours)
Teaching each and every student effectively is never easy. Teachers are faced with the challenge of teaching a diverse group the same lesson and ensuring that they all learn in the process.
This course is designed to present teachers with the Universal Design of Learning (UDL) framework, which builds on research that shows how a single teaching approach has very limited results on student learning, highlighting the need for a new curricular approach.
This online PD course is centered around exploring practical strategies that can be used to add a much needed element of flexibility in teaching presentation, student expression, and meaningful engagement.
---
Online self-study PD courses help teachers complete continuing education requirements.
Start ANY Time
All ONLINE 24x7
No Textbook Needed
Includes ALL Content
Complete ANY Time over 5 years
Receive a Certificate of Completion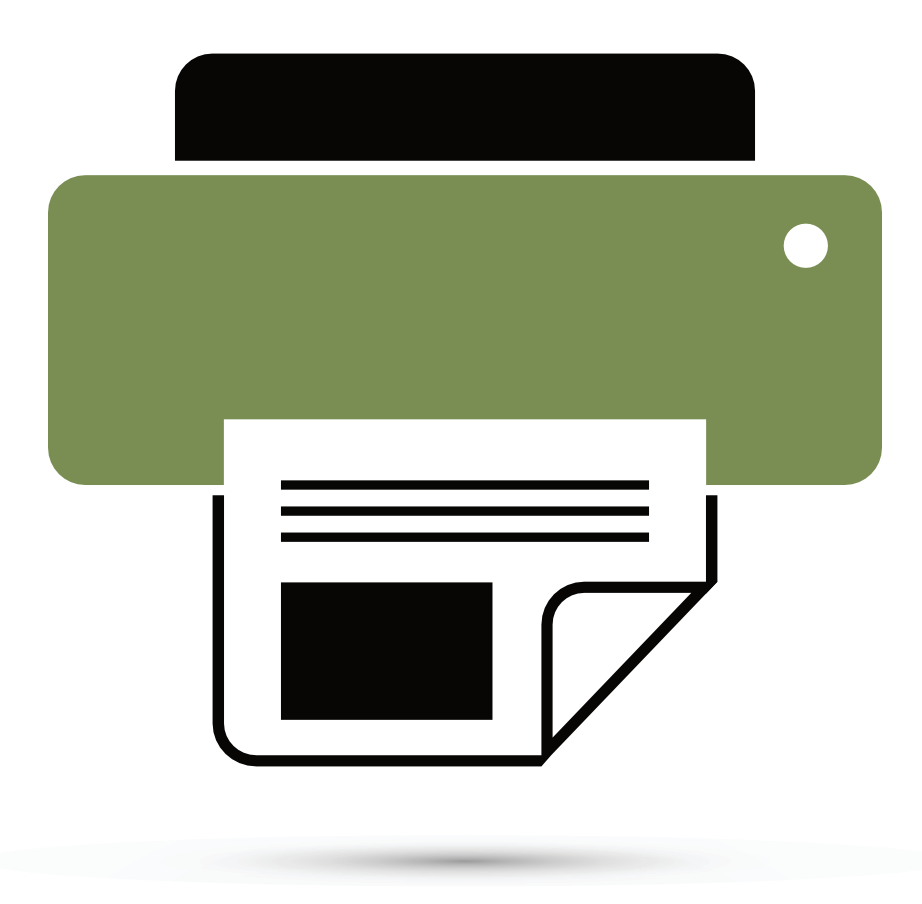 Great course! Very helpful resources/explanations of key topics and terms!

Lee S.

I've really enjoyed PLB so far. Thank you for offering this to me for re certification.

Wendy S.

I definitely like the courses presented by Professional Learning Board. Although you may ""know"" some of the course content, it is well presented. The courses do make you reflect on your teaching styles and methods and how they have changed through the years. Since there is always room for improvement and new suggestions, I enjoy taking these classes. (They are excellent classes which are also affordable! This is important to me since I like to learn but I'm not rich.)

Jill K.

These courses are helping me with my license renewal. Thank you. I am a teacher at a private school and I do not have a Human Resources person to help with this. You have made it easier.

Sabra C.

Thank you for your CEU courses.

Jason P.

I enjoy taking this course.

Marvin R.

Many applicable best practices.

Michael S.

It was a good course.

Saman I.
Back to shopping
Built on aMember Pro™ membership software