Renew a Teaching License in NM
Get Online PD for New Mexico Teachers
(not a New Mexico teacher, click here to find your state)
How do I renew a teaching license in NM?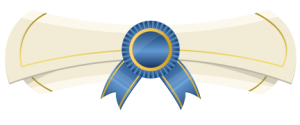 The New Mexico Public Education Department provides step-by-step instructions and easy access to the forms needed to renew a New Mexico teaching license.
A teacher seeking Level II Licensure must submit a PDD compiled
according to the Requirements & Guidelines.
What state requirements does a teacher in New Mexico need to meet their PDP requirements?
All Professional Learning Board courses include a free PD Tracker. 
As of the 2020-21 school year, New Mexico is test driving the new Elevate New Mexico PD initiative where NM teachers are required to participate in a Professional Development Plan. As part of the PDP, NM teachers must provide manageable actions and time frames to maximize student and teacher growth potential. 
Research shows that the most effective educators are those who engage in reflective practice. Elevate NM was designed to put the educator at the center of the system with the expectation that when a teacher is provided with feedback and directs his or her own professional learning he or she will be empowered to reflect on his or her teaching and be actively involved in a continuous cycle of improvement. 
Administrators are encouraged to motivate educators to set professional development goals that are related to:
What state requirements does a teacher in New Mexico need to meet their PDD requirements?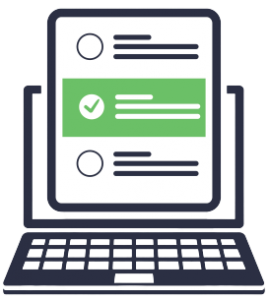 A NM teacher's Professional Development Dossier (PDD) include a strand on professional learning. Teachers must identify an area in which they seek to improve their practice and keep records of any workshops, coursework, and professional development they use to meet their professional learning goals.

Get Online PD for New Mexico Teachers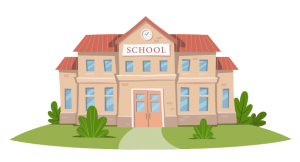 Looking for online continuing education and staff development for schools or districts? Check out 100% online PD at ConnectedPD.com!

How do I contact the NM Public Education Department?
Contact the New Mexico Public Education Department
Professional License Bureau (PLB)
(505) 827-1436
Disclaimer: Please ensure the information and courses meet requirements for your teaching certificate and circumstances and align with what your state Department of Education requires. The new continuing education information and courses listed on this page are current as of December 15th, 2020 to meet the best information available. State licensing requirements and school district approval processes may change and it is your responsibility as a licensed or certified teacher to know your state certification renewal requirements and the process for submission and approval of all professional and staff development hours for renewing a license, licensing and certificate renewal and expired or lapsed certification. Professional Learning Board can not guarantee acceptance by your school, district, state Department of Education or licensing authority.