Renew a Teaching License in NM
Get Online PD for New Mexico Teachers
(not a New Mexico teacher, click here to find your state)
How do I renew a teaching license in NM?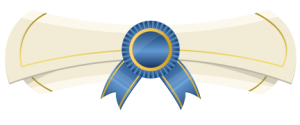 Teachers in NM renew your license beginning January of the expiration year. Renew same level license at Level 2 or 3; you can apply for a renewal 6 months prior to a license expiration date. All licenses expire on June 30th.
Evaluations to align with successful demonstration of meeting essential competencies areas. Essential and Related Services Educators (E&RSE) criteria for leveling up from one level to the next level including Continuing Education Units (CEUs).
Fifteen interactive hours of non-university/college hours (time spent in a class either online or actual seat time) equals one credit hour (time to completion must be indicated on the interactive course certificates turned in for credit).
What state requirements does a teacher in New Mexico need to meet for license renewal?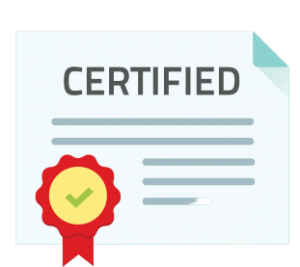 All Professional Learning Board courses include a free PD Tracker. 
A teacher's Professional Development Dossier (PDD) must specify, at a minimum:
1 (one) area derived from the results of the teacher's most recent annual performance evaluation;

1 (one) area aligned to the teacher's role as a member of a professional learning team, as appropriate; and

1 (one) area aligned with school or district improvement goals, as appropriate.
The nine (9) common competencies (related online courses to support PDP goals here) are that the teacher:
accurately demonstrates knowledge of the content area and approved curriculum;

appropriately utilizes a variety of teaching methods and resources for each area taught;

communicates with and obtains feedback from students in a manner that enhances student learning and understanding;

comprehends the principles of student growth, development and learning and applies them appropriately;

effectively utilizes student assessment techniques and procedures;

manages the educational setting in a manner that promotes positive student behavior, and a safe and healthy environment;

recognizes student diversity and creates an atmosphere conducive to the promotion of positive student involvement and self-concept

demonstrates a willingness to examine and implement change as appropriate; and

works productively with colleagues, parents and community members.
Level II License Professional Development Dossier (PDP) may include courses such as action research to improve learning for all students, enriching or extending the curriculum, and enhancement of instructional strategies and student assessments.
Professional learning activities noted for teachers with a Corrective Action Plan (CAP) become the priorities for that teacher's learning and responsibilities while the CAP is in effect.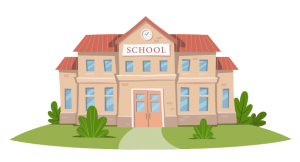 Looking for online continuing education and staff development for schools or districts? Check out 100% online PD at ConnectedPD.com!
Get Online PD for New Mexico Teachers
How do I contact the NM Public Education Department?
Contact the New Mexico Public Education Department
Professional License Bureau (PLB)
(505) 827-1436
Disclaimer: Please ensure the information and courses meet requirements for your teaching certificate and circumstances and align with what your state Department of Education requires. The new continuing education information and courses listed on this page are current as of July 1st, 2020 to meet the best information available. State licensing requirements and school district approval processes may change and it is your responsibility as a licensed or certified teacher to know your state certification renewal requirements and the process for submission and approval of all professional and staff development hours for renewing a license, licensing and certificate renewal and expired or lapsed certification. Professional Learning Board can not guarantee acceptance by your school, district, state Department of Education or licensing authority.