Renew a Teaching License in NC
Get Online PD for North Carolina Teachers
(not a North Carolina teacher, click here to find your state)
How do I keep and renew a teaching license in North Carolina?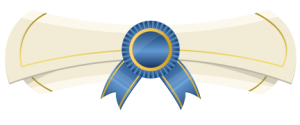 Teachers use online professional development and continuing education courses to renew a teaching license in NC. 
Activities Accepted for Renewal Credit:
What state requirements does a teacher in NC need to meet for renewal?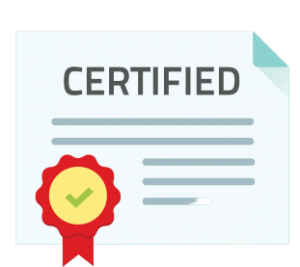 All Professional Learning Board courses include a free PD Tracker. 
According to the NC Department of Public Instruction, NC teachers are required to complete 8 CEUs or 80 hours of clock hour professional development to renew a current or expired teaching license in NC. A unit of renewal credit (CEU) is equal to 10 clock hours of professional development. 
As per NC State Board of Education Policy LICN-005, the following requirements apply to teachers with licenses expiring on or after June 30, 2019:
3 renewal credits in their academic subject area (aligned to Standard 3 or Standard 4)
3 renewal credits addressing literacy defined by G.S. 115C-270.30(b)(2) as "evidence-based assessment, diagnosis, and intervention strategies for students not demonstrating reading proficiency. Oral language, phonemic and phonological awareness, phonics, vocabulary, fluency, and comprehension shall be addressed in literacy-related activities leading to license renewal."Teachers of grades kindergarten through five must complete 8 renewal credits during each five-year renewal cycle that meet the following requirements:
 2 renewal credits addressing the Digital Learning Competencies.


 

Teachers of grades six through twelve must complete 8 renewal credits during each five-year renewal cycle that meet the following requirements:
Get Online PD for North Carolina Teachers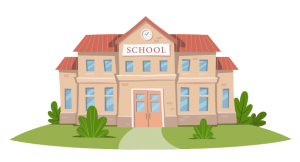 Looking for online continuing education and staff development for schools or districts? Check out 100% online PD at ConnectedPD.com!
How do I contact the North Carolina Department of Public Instruction?
Contact the NC Department of Public Instruction
301 N. Wilmington Street
Raleigh, NC 27601-2825
(919) 807-3300
Disclaimer: Please ensure the information and courses meet requirements for your teaching certificate and circumstances and align with what your state Department of Education requires. The new continuing education information and courses listed on this page are current as of July 1st, 2020 to meet the best information available. State licensing requirements and school district approval processes may change and it is your responsibility as a licensed or certified teacher to know your state certification renewal requirements and the process for submission and approval of all professional and staff development hours for renewing a license, licensing and certificate renewal and expired or lapsed certification. Professional Learning Board can not guarantee acceptance by your school, district, state Department of Education or licensing authority.