Renew a Teaching License in KS
(not a Kansas teacher, click here to find your state)
How do I renew a teaching license in KS?
This chart helps teachers understand the renewal process for a Kansas Professional License. Teachers need to know:
Renewal options are always printed on your teaching license. You may also need to get verification from your principal or director.

A license may be renewed not more than six months prior to the expiration date.

Contact the local professional development council in the district in which you are employed. If a teacher is not currently employed, you may contact the district in which you live or work for approval of an individual development plan. 
1 professional development point (PDP ) = one hour
1 semester hour of credit awarded by a regionally accredited university = 20 PDPs

What state requirements does a teacher in Kansas need to meet for renewal?
All Professional Learning Board courses include a free PD Tracker.
Teachers with master's degree:
Earn 120 professional development points (PDPs) awarded by a Kansas local professional development council under an approved individual development plan.

If retired and participating in an educational retirement system, earn 60 professional development points.
Teachers with bachelor's degree:
If a teacher has a currently valid license and wants to keep the Kansas license while living out-of-state, you may work through the Licensure Review Committee as your professional development council.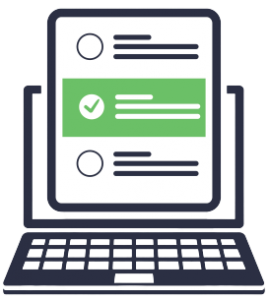 How do I get free PDPs for teachers in Kansas?
KS teachers can take Keeping Kids Safe, a free PDP class. This free online PD course is a great introduction to recognizing and preventing human trafficking for educators.
Get Online PD for Kansas Teachers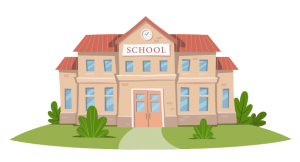 Looking for online continuing education and staff development for schools or districts? Check out 100% online PD at ConnectedPD.com!
How do I contact the KS State Department of Education?
Contact the Kansas State Department of Education
Landon State Office Building
900 SW Jackson Street
Topeka, KS 66612-1212
(785) 296-2288
Disclaimer: Please ensure the information and courses meet requirements for your teaching certificate and circumstances and align with what your state Department of Education requires. The new continuing education information and courses listed on this page are current as of December 15th, 2021 to meet the best information available. State licensing requirements and school district approval processes may change and it is your responsibility as a licensed or certified teacher to know your state certification renewal requirements and the process for submission and approval of all professional and staff development hours for renewing a license, licensing and certificate renewal and expired or lapsed certification. Professional Learning Board can not guarantee acceptance by your school, district, state Department of Education or licensing authority.