Renew a Teaching Credential in CA
Get Online PD for California Teachers
(not a California teacher, click here to find your state)
How do I renew a teaching credential in CA?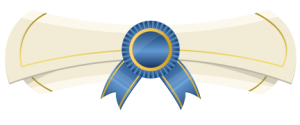 The Commission on Teacher Credentialing publishes online applications for education professionals in California.
What state requirements does a teacher in California need to meet for a salary increase?
Renew a Teaching License semester hour courses through Humboldt State University, a regionally accredited university in California, have been used to meet state requirements for salary increases for teachers in California.
 All graduate credit classes are self-paced and teachers get an official transcript.

All Professional Learning Board courses include a free PD Tracker.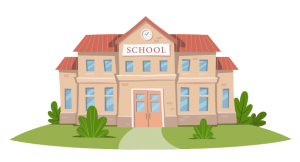 Looking for online continuing education and staff development for schools or districts? Check out 100% online PD at ConnectedPD.com!
Get Online PD for California Teachers
How do I contact the CA Commission on Teacher Credentialing ?
Contact the California Commission on Teacher Credentialing
1900 Capitol Avenue
Sacramento, CA 95811-4213
Disclaimer: Please ensure the courses meet requirements for your teaching certificate and circumstances and align with what the state Department of Education requires. The new continuing education information and courses listed on this page are current as of June 1st, 2020 to meet the current and best information available. Please note that state licensing requirements and school district approval processes may change and it is the responsibility of each teacher to know about their state certification requirements and the process for submission and approval of all professional and staff development hours for renewal of licenses, licensing and certificate renewal and expired certification. Professional Learning Board does not guarantee acceptance by your school, district or licensing authority.