Renew a Teaching Certificate in NJ
(not a New Jersey teacher, click here to find your state)
How do I renew a teaching certificate in NJ?
The teacher and supervisor should work together to develop the PDP and to identify strengths and challenges and related professional learning goals and activities. The PDP should include identified areas for improvement and growth, and specific professional learning activities to address these areas.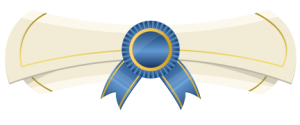 What state requirements does a teacher in New Jersey need to meet for license renewal?
All Professional Learning Board courses include a free PD Tracker.
Teachers are required to complete at least 20 hours of professional development each year, in accordance with NJAC 6A:9C-3.4. The 20 hours is only a minimum. It is important to
ensure that all the other requirements for the individual teacher PDP are addressed as well. Each teacher's improvement and/or growth needs, as identified through the evaluation process, must be addressed through the teacher's individual professional development plan (PDP) and aligned with the NJ Standards for Professional Learning.
1 graduate credit course  = 15 professional development hours.
A teacher's PDP must specify, at a minimum:
1 (one) area derived from the results of the teacher's most recent annual performance evaluation;

1 (one) area aligned to the teacher's role as a member of a professional learning team, as appropriate; and

1 (one) area aligned with school or district improvement goals, as appropriate.
Professional learning activities noted for teachers with a Corrective Action Plan (CAP) become the priorities for that teacher's learning and responsibilities while the CAP is in effect.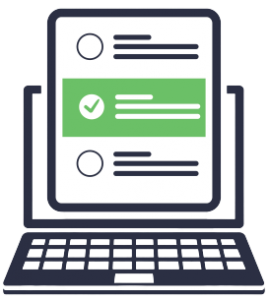 How do I get free PD hours for teachers in New Jersey?
NJ teachers can take Keeping Kids Safe, a free PD hour class. This free online PD course is a great introduction to recognizing and preventing human trafficking for educators.
Get Online PD for New Jersey Teachers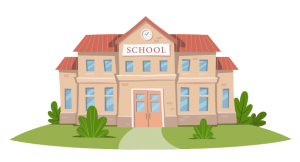 Looking for online continuing education and staff development for schools or districts? Check out 100% online PD at ConnectedPD.com! 
How do I contact the NJ Department of Education?
Contact the New Jersey Department of Education
PO Box 500
Trenton, NJ 08625-0500
(609) 376-3500
Disclaimer: Please ensure the information and courses meet requirements for your teaching certificate and circumstances and align with what your state Department of Education requires. The new continuing education information and courses listed on this page are current as of August 30th, 2021 to meet the best information available. State licensing requirements and school district approval processes may change and it is your responsibility as a licensed or certified teacher to know your state certification renewal requirements and the process for submission and approval of all professional and staff development hours for renewing a license, licensing and certificate renewal and expired or lapsed certification. Professional Learning Board can not guarantee acceptance by your school, district, state Department of Education or licensing authority.