Renew a Teaching Certificate in ID
(not an Idaho teacher, click here to find your state)
How do I renew a teaching certificate in ID?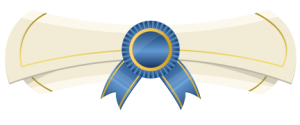 Teachers in Idaho may get details on professional certificate renewal, forms for recertification, and the recertification process visit the Idaho State Department of Education. Teaching certificates in ID are valid for five (5) years from September 1 to August 31. 
What state requirements does a teacher in Idaho need to meet for renewal?
All Professional Learning Board courses include a free PD Tracker.
Educators must complete six (6) semester credits of professional development within the validity period indicated on the certificate for renewal. At least three of those credits must be on transcripts per the renewal application form. The following types of semester credits are listed as appropriate: 
educationally related to the individualized professional learning plan (IPLP) or related to the professional practice of the applicant

tied to content areas and/or an area of any other endorsement

specific to pedagogical best practices or for administrative/teacher leadership

tied to a specific area of need designated by district administration
A maximum of three in-service credits may be applied toward the renewal of a teacher's credential. Fifteen (15) clock hours of formal instruction = 1 in-service credit. The Idaho District In-service form must be completed by the proper official at an Idaho district/charter school/private school for the in-service to count toward certificate renewal.
Get Online PD for Idaho Teachers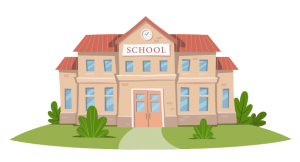 Looking for online continuing education and staff development for schools or districts? Check out 100% online PD at ConnectedPD.com!
How do I contact the ID State Department of Education?
Contact the Idaho State Department of Education
PO Box 83720
650 West State Street
Boise, ID 83702
(208) 332-6800
 
Disclaimer: Please ensure the information and courses meet requirements for your teaching certificate and circumstances and align with what your state Department of Education requires. The new continuing education information and courses listed on this page are current as of February 16th, 2021 to meet the best information available. State licensing requirements and school district approval processes may change and it is your responsibility as a licensed or certified teacher to know your state certification renewal requirements and the process for submission and approval of all professional and staff development hours for renewing a license, licensing and certificate renewal and expired or lapsed certification. Professional Learning Board can not guarantee acceptance by your school, district, state Department of Education or licensing authority.