Renew a Teaching Certificate in FL
Get Online PD for Florida Teachers
(not a Florida teacher, click here to find your state)
How do I renew a teaching certificate in  Florida?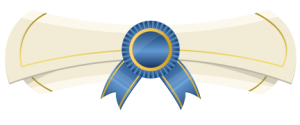 Visit the Florida Department. of Education Educator Certification for the information to renew a teaching certificate in FL, certification, forms for recertification, and the teaching license renewal process for both Florida Department of Education employees and Non-Florida Department of Education employees.
What requirements does a teacher in FL need to meet for renewal?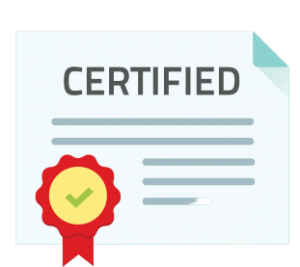 All Professional Learning Board courses include a free PD Tracker. 

Statutory Authority: Chapter 1012, Florida Statutes
Rule Authority: Chapter 6A-4, Florida Administrative Code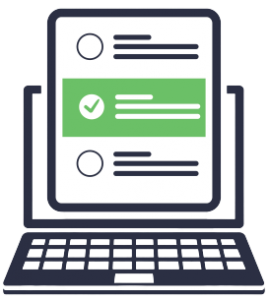 Application for Renewal + Fee

Official Transcripts from regionally accredited universities

Six (6) semester hours of college credit to include at least one (1) online semester credit courses for teachers in Florida about teaching Students with Disabilities is required to satisfy the ESE and SWD credit requirements for certificate renewal and must be earned during each renewal period to renew your certificate.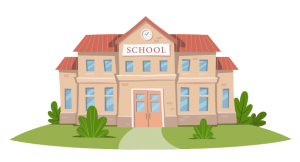 Looking for online continuing education and staff development for schools or districts? Check out 100% online PD at ConnectedPD.com!

Get Online PD for Florida Teachers


How do I contact the FL Department of Education?
Contact the Florida Department of Education
Bureau of Educator Certification
Turlington Building, Suite 1514
325 West Gaines Street, Tallahassee, Florida 32399
(850) 245-0505
Disclaimer: Please ensure the information and courses meet requirements for your teaching certificate and circumstances and align with what your state Department of Education requires. The new continuing education information and courses listed on this page are current as of July 1st, 2020 to meet the best information available. State licensing requirements and school district approval processes may change and it is your responsibility as a licensed or certified teacher to know your state certification renewal requirements and the process for submission and approval of all professional and staff development hours for renewing a license, licensing and certificate renewal and expired or lapsed certification. Professional Learning Board can not guarantee acceptance by your school, district, state Department of Education or licensing authority.