Accommodating All Learners (5 Hours)
Reach and teach all learners by examining 21st century student and educator strengths in this research-based course packed with strategies, resources, and tools. Participants will gain insight into both their own learning and teaching preferences as well as the learning styles of students.
Closely aligned with national standards and pedagogical goals, this online PD course addresses accommodation, modification, and adaptation of curriculum, materials, and instruction to appropriately meet the needs of varied students in achieving graduation standards (i.e., differentiated instruction).
---
Online self-study PD courses help teachers complete continuing education requirements.
Start ANY Time
All ONLINE 24x7
No Textbook Needed
Includes ALL Content
Complete ANY Time over 5 years
Receive a Certificate of Completion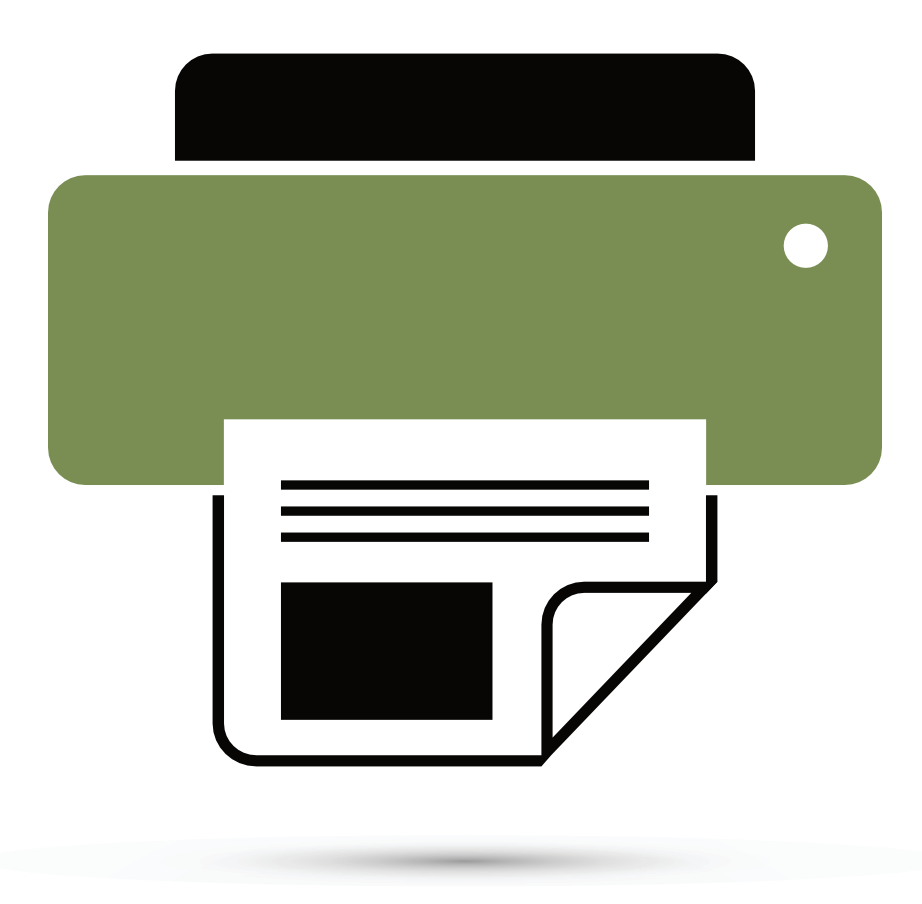 Lindsey M.

Aimee R.

Cindy P.

Aldea L.

Nicole L.

Anika S.

Rita O.

Janelle M.

Anonymous

Beth H.

Alicia S.

River K.

Maranda R.

Anita D.

Michelle M.

Gilliam W.

Beth H.

Jessica M

Paul C.

Suzanne P.

Jenny M.

Erika K.

Laura P.

Jennifer M.

Luke M.

Lisa R.

Dara S.

Ruth D.

Lindsay W.

Sheila R.

Rosa E.

Marvin R.

Ashley S.

Bethany G.
Back to shopping