Money for Classrooms (1 semester credit - Adams State University)
Need money to meet classroom or school needs?

Every teacher wants to give the best to their students. No one wants a child's education to be hindered by money or resources. This course provides teachers with well-researched money saving and seeking strategies that can be implemented while working within a limited budget.

This course will help teachers to maximize their classroom budget and raise funds for innovative ideas and projects. Teachers will learn to create effective budgets, write grants and create fundraising campaigns while connecting with community stakeholders to support educational endeavors in the classroom. Additionally, teachers will be able to involve and inspire students through re-using and recycling resources. This course takes inspiration from teachers in the field who are creative and thrifty in their classrooms.
Upon completion of this course, you will be able to:
Estimate classroom needs.
Recognize opportunities to maximize classroom resources.
Identify components for successful grant writing.
---
Online semester graduate credit courses help teachers complete continuing education requirements.
Start ANY Time
All ONLINE 24x7
Regionally Accredited
1 semester Credit Graduate Courses
A-F Grading
No Textbook Needed
Includes ALL Content
1 Year Access
Official Transcript in Approximately 1 Week
After completing the course, you will be directed to the university for registration.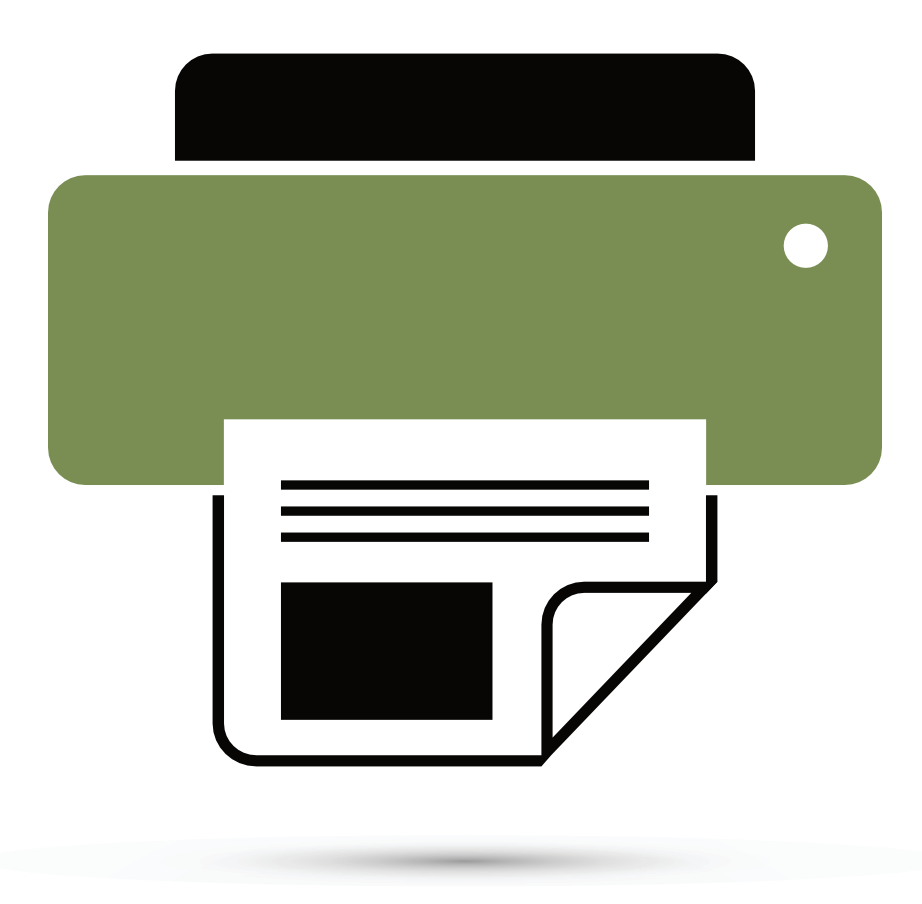 Carole E.

Paula F.

Lisa H.

Stephanie M.

Patricia F.

Rebecca M.
Back to shopping
Built on aMember Pro™ membership software