Virtual Field Trips (5 Hours)
Field trips help students make connections between classroom learning and the world. However, they aren't always practical due to budget constraints, safety concerns, or learning needs.
Virtual field trips are an effective alternative to traditional field trips because of accessibility, ease, and interactivity. They are cost-effective, safe to use, and break down geographical and learning barriers. Virtual field trips work well for all types of classrooms.
In this online PD course, teacher discover innumerable tips and resources to plan, create, and customize virtual trips and cater to their students' needs. Take classroom learning beyond the confines of the classroom.
---
Online self-study PD courses help teachers complete continuing education requirements.
Start ANY Time
All ONLINE 24x7
No Textbook Needed
Includes ALL Content
Complete ANY Time over 5 years
Receive a Certificate of Completion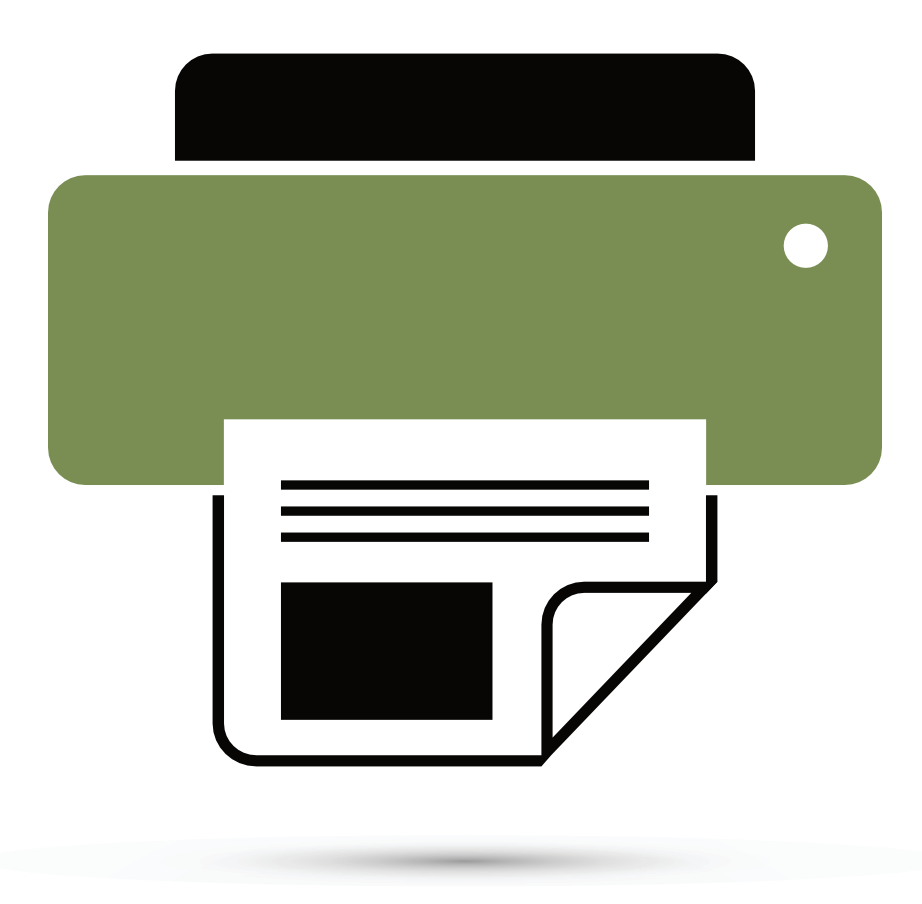 Cindy P.

Anna T.

Faye N.

Rhonda F.

Stephanie M.

Margaret B.

Louisa O.

Rebecka R.

Laura T.

Angela O.
Back to shopping