Reaching Diverse Learners (1 Iowa LRC - ISEA Member)
Diversity is becoming a very real issue in our classrooms today. We have an increasing number of learning styles and students coming from different cultural backgrounds. Reaching Diverse Learners is an integrated course brimming with ideas and strategies to help educators maximize abilities and cater to the individual needs of every student.

English Language Learners in the Classroom and Language Acquisition prepare teachers for the multicultural classroom. This section helps educators understand the influence second language acquisition has on learning. By introducing instructional strategies to promote effective interaction between ELL students and their classmates, and approaches for adapting and modifying material to suit the learning needs of the ELL's, students thrive.

Classroom Management for Positive Behaviors suggests how expected behaviors within a classroom should be taught through consistent responses and positive reinforcement. This section is full of practical ideas and techniques that help teachers manage a classroom more effectively.
---
Online self-study courses help teachers in Iowa complete License Renewal Credit (LRC) requirements.
Start ANY Time
All ONLINE 24 x 7
No Textbook Needed
Includes ALL Content
Official Transcript through the ISEA
After completing the course, you will be directed to the ISEA for registration.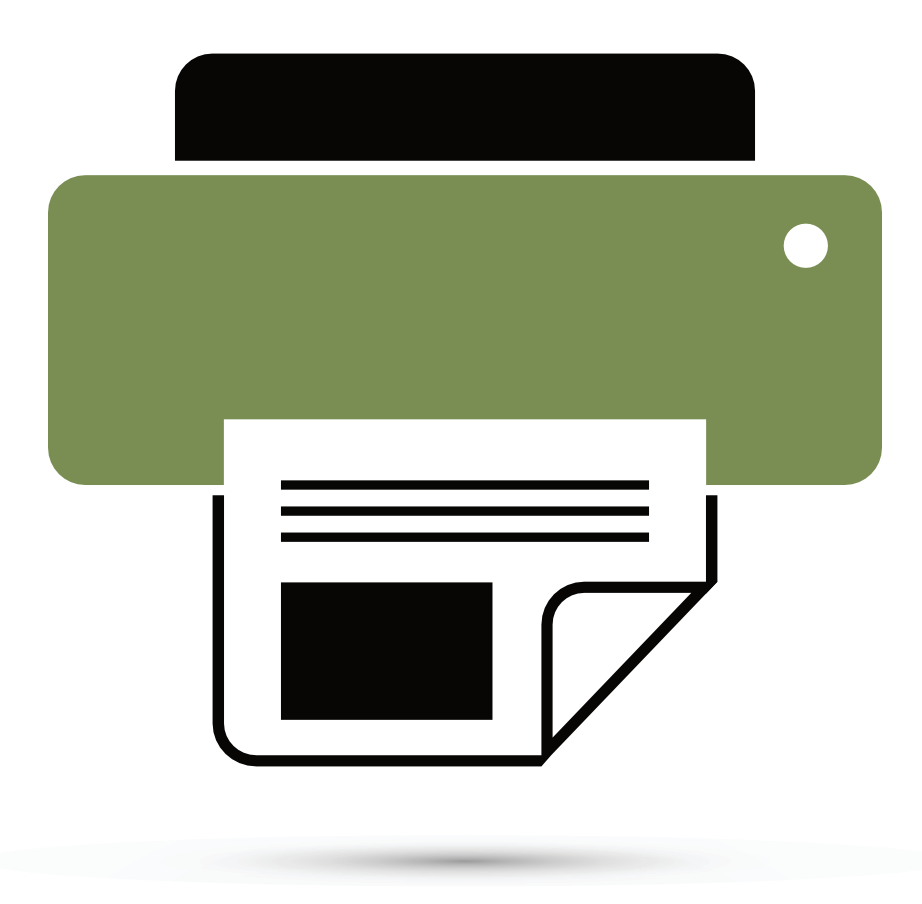 Suzanne T.

Christine G.

Pam C.

Lori R.

Rachel K.

Lori R.

Tiffany A.

Jennifer M.

Karl G.

Martha K.

Margaret L.

Katy J

Tracy E.

Patty K.
Back to shopping