Reading Across the Curriculum: An Interdisciplinary Approach to Reading Instruction (1 semester credit - Humboldt State University)
This course on Reading Across the Curriculum is a self-paced online course with instructor interaction.
Reading and comprehension are essential skills required for academic growth and professional excellence in all fields, and are vital for smooth functioning in daily life. Developing one's students to be successful readers is thus an important goal for an educator. Often when students struggle within a specific subject matter, it is because of poor reading instruction and underdeveloped reading skills. This 3-part online PD course package has been designed to enable teachers to promote students' reading capabilities by meeting specific learning needs.
In the first part, Quality Teacher Network reading specialist Sue Klund presents research-based and classroom proven reading instruction techniques that can be used across all content areas and grade levels to improve student achievement. The section equips teachers to become better instructors by motivating students to read more, and improve reading comprehension.
The second part focuses on situations where students may find certain text tough to read and comprehend. Students may come across vocabulary, phrases and writing styles that they find difficult to read. How can teachers help students read and comprehend tough text, developing them into strong readers? To answer this, teachers are presented with practical strategies for tackling tough text, with a focus on the Reading Comprehension Checklist. This checklist, to be used with nonfiction texts, integrates research-based reading strategies and is found to be successful across all subject areas.
In the third section, teachers are introduced to the guided reading strategy as a practical, yet powerful way to impact their students' learning. Teachers will be provided with a strong rationale showing why this strategy is something they should invest in, followed by an insight into the details of the process. Taking this further, teachers are presented with specific strategies that they can use to make the most of the reading process, at its various stages, and for different kinds of students.

Each of the three sections contains a rich bank of resources, activities and tips that teachers can immediately take with them and integrate into their reading instruction.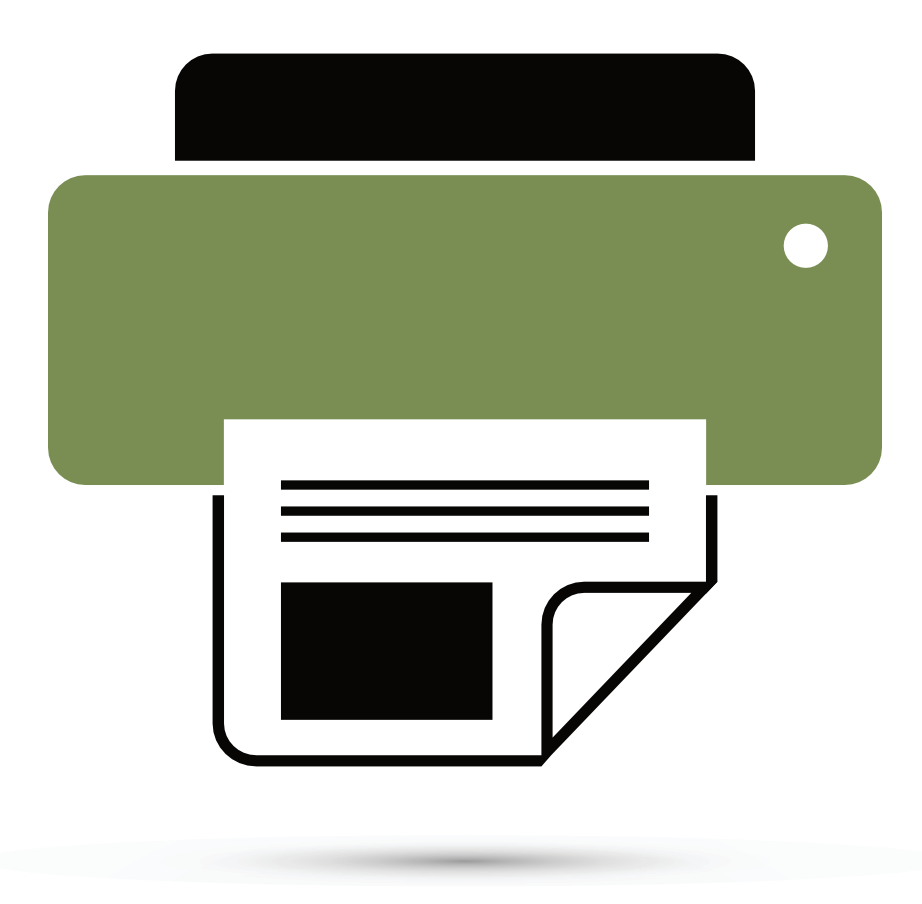 See inside this course...
Special Instructions:
---
After completing the course, you will be directed to the university for registration.
Lee J.

Gail M.

Mary L.

Tiffahn K.

Tracey G

Chelsea F.

Jaci M.

Emily B

Caleb C.

Jannike J.

Thomas B.

Denise L.

Patricia G.

Richard A.

Jennifer R.

Shannon H.
Back to shopping