Pedagogy Essentials: Focus on Instructional Strategies and Curriculum Development (1 semester credit - Cal Poly Humboldt)
'Pedagogy' is both the science and art of education. In the teaching practice, there is often a disconnect between the theory and the reality. This online PD course is designed to target and bridge that gap.
The first section examines how teachers use research based strategies to choose efficient instructional methods and improve student achievement.
The second section considers how teachers can develop an effective curriculum.
The third section explores practical teacher organization. You will be provided with resources that assist you in providing the best instruction and assessment for students with the least amount of time and effort.
---
Online post-baccalaauereate credit courses help teachers complete continuing education requirements.
Start ANY Time
All ONLINE 24 x 7
Regionally Accredited
1 Post-Baccalaureate Credit Course
Letter Grading
No Textbook Needed
Includes ALL Content
1 Year Access
Official Transcript in Approximately 2 Weeks
After completing the course, you will be directed to the university for registration.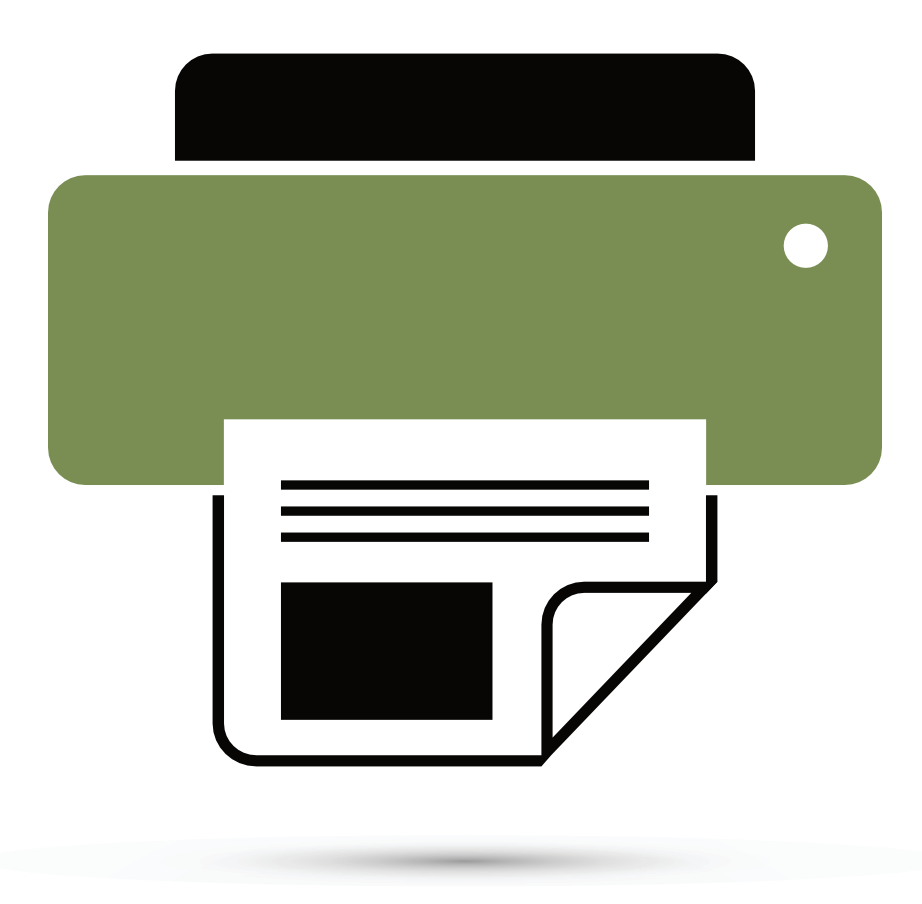 Michael H.

Angela Y.

Annette D.

Lacy D

Sarah S.

Denise L.

LoriBeth T.

Megan K.
Back to shopping
Built on aMember Pro™ membership software