Technology in Education Package (50 Hours)
This comprehensive set of online PD courses helps teachers gain confidence incorporating technology in a face-to-face, online, and hybrid learning environment. The Technology in Education Package includes 10 self-study courses (5 hours each) for a total of 50 hours of professional development.
| Technology in Education Package (50 hours) | # Hours |
| --- | --- |
| Apps for Education | 5 |
| How to Teach Online for the Classroom Teacher | 5 |
| Internet Safety in a Connected World | 5 |
| Introduction to Technology | 5 |
| iPads in the Classroom | 5 |
| Mobile Technology in the Classroom | 5 |
| Reading through Technology in the Classroom | 5 |
| Technology in the 21st Century Classroom | 5 |
| Videos in the Classroom | 5 |
| Virtual Field Trips | 5 |
| TOTAL | 50 |
---
Online self-study PD classes help teachers complete continuing education and renewal requirements.
Start ANY Time
All ONLINE 24x7
No Textbook Needed
Includes ALL Content
Complete ANY Time over 5 years
Receive a Certificate of Completion for each course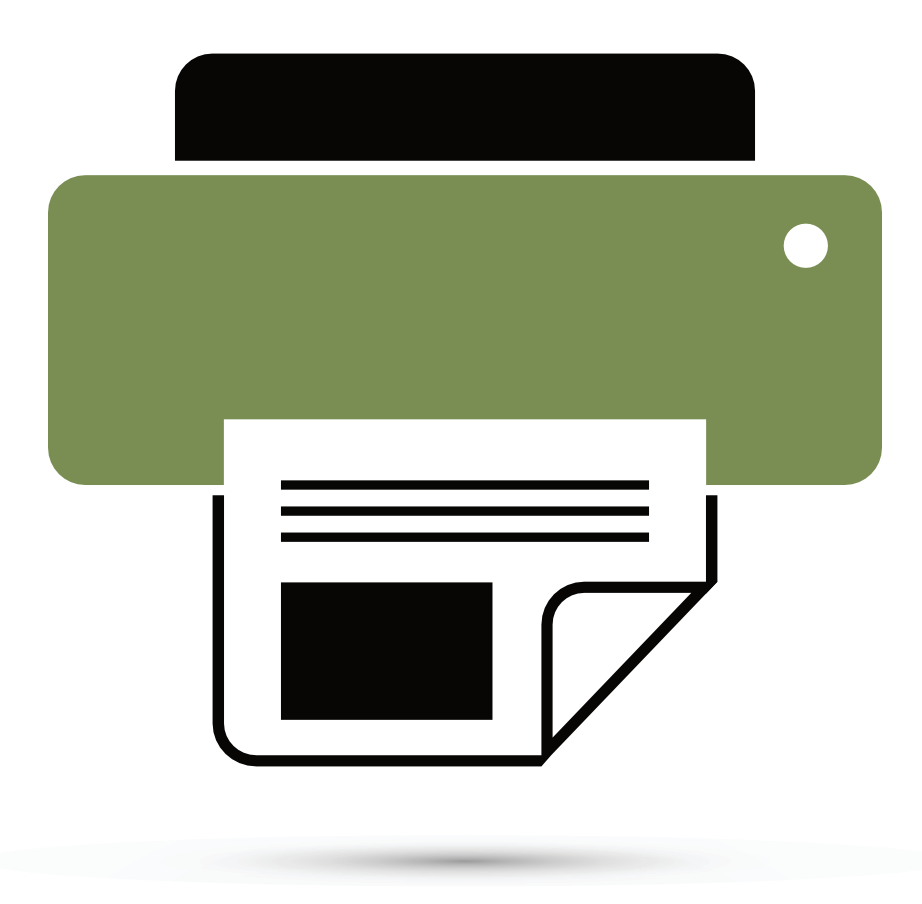 I thought I knew a lot about virtual field trips. I learned a lot of additional useful information to help me to improve student achievement in the classroom setting.

Margaret B.

Thanks for creating this course! So important since we live in a technology world and we need to educate students and parents about how its helpful and hurtful. Thanks!

Danielle V.

All of the information was relevant, up-to-date, and very interesting. Some helpful reminders as well. Thank you!

Rebecka R.

The videos were very helpful. I really appreciated the variety of resources mentioned in the course.

Ericka M.

I am a substitute teacher and now that everything in our state is going virtual, I feel I need to know this type of material if I want to be able to continue to work (which I do). Thank you for offering this course!

William H.

I feel much more prepared to utilize apps confidently in my classroom after this course. Well-explained! Thank you!

Elizabeth R.
Back to shopping