Cognitive Skills - Understanding Learning Challenges (1 Iowa LRC - ISEA Member)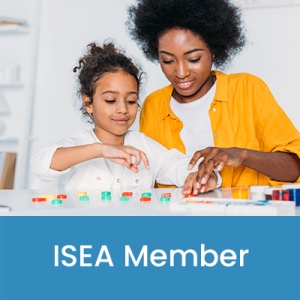 We all know brain plays a major role in learning, but few are aware of how. In a class where each child differs in his ability to learn, it is essential that educators know how the brain is related to the process of learning, in order to help facilitate student performance. Such knowledge will also give the educator an advantage when faced with the challenge of teaching a child with special needs. Cognitive Skills is a two part integrated course that will equip educators with extensive knowledge about the process of learning.

The first section, Cognitive Skills: Understanding Learning Challenges, will focus on the skills involved in learning and introduce you to various techniques and strategies on identifying a child with learning difficulties and to overcome their challenges. It also provides tips on how to make learning fun, challenging and different.

The second section, Accommodating All Learners, will help you understand more about various learning styles, and how these impact the way a student learns. You will gain knowledge about specific teaching approaches that can be used to reach and teach each learning style.
---
Online self-study courses help teachers in Iowa complete License Renewal Credit (LRC) requirements.
Start ANY Time

All ONLINE 24 x 7

No Textbook Needed

Includes ALL Content

Official Transcript through the ISEA


After completing the course, you will be directed to the ISEA for registration.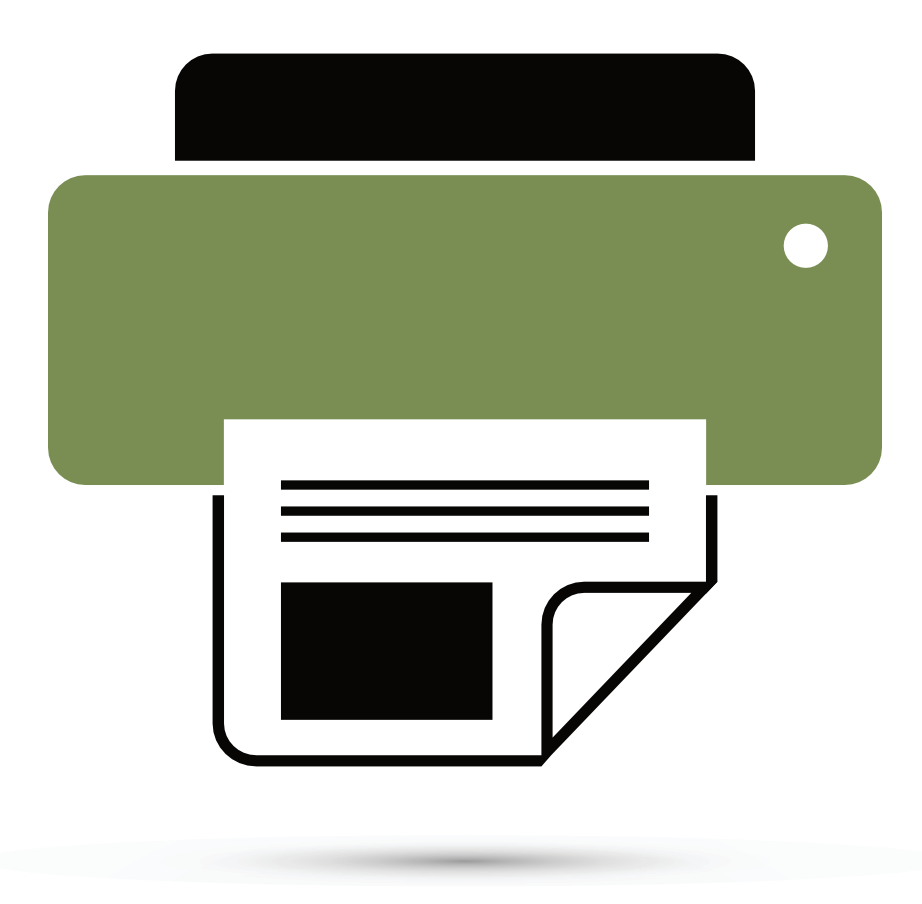 Aldea L.

Robyn W

Monika S.

Marvin R.

Thomas B.

Laura P.

Julie T.

Suzanne P.

Beth H.

Donna B

Richard H.

Nicole M.

Starly S.

Nichole W.

Anika S.

Lynne R.

Nicole L.
Back to shopping