Ethics for Education Professionals (5 Hours)
With the advent of the internet and smart phones, it's easy for boundaries to become blurred. In the past it was rare for a student to call a teacher at home. Today, students and teachers are faced with numerous ways to contact one another 24/7. Things that in the past may have been black and white are now grey. Where do we draw the lines?
Even though most people believe that their actions are guided by logic and reason, we all have an innate ethical sense that urges us to make predictable choices. We each find words to create rationales that support our choices or decisions. However, ethics education is about recognizing the real power of our own innate ethical sense and how it influences our behaviors.
We build our ethical sense on beliefs that we already bring with us. This is why ethics is about individual's personal choices. When we recognize and intuitively understand that ethics must be measured on a case-by-case basis, this type of ethical relationship can become a powerfully positive starting point for both educators and students. We must commit to broadening our understanding of ethical issues while at the same time seek to better understand the ideas of others.
Step inside this course and discover through reflection and introspection, an understanding of one's innate ethical self. You'll find tools and tips for bringing high standards of ethics into our schools and a variety of topics to explore practical ways to address ethical decisions in our lives at every stage.
---
Online self-study PD courses help teachers complete continuing education requirements.
Start ANY Time
All ONLINE 24x7
No Textbook Needed
Includes ALL Content
Complete ANY Time over 5 years
Receive a Certificate of Completion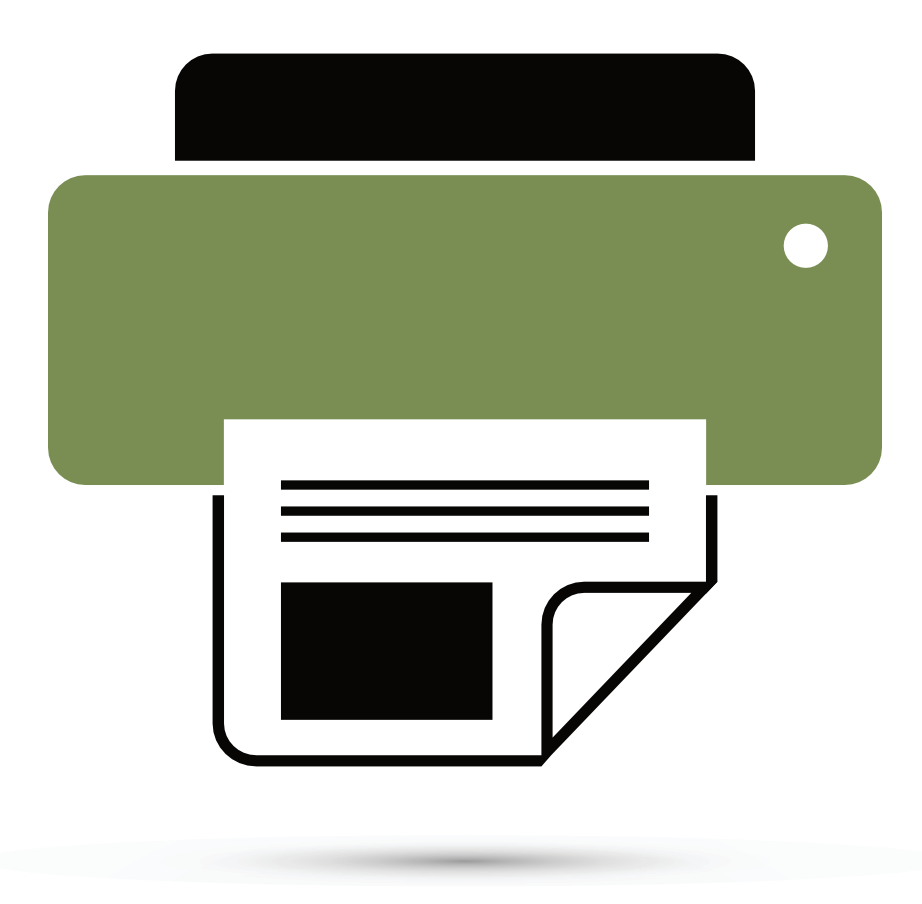 Michael H.

Christopher L.

Ryan C.

Rebecka R.

Sandra T.

Fleta C.

Richard H.

Karl H.
Back to shopping