ELL & ESL Instructional Strategies (15 Hours)
Modifying instruction and curriculum to support every student and create an environment where every child has an opportunity to succeed can be a challenge. ELL & ESL Instructional Strategies is a course brimming with ideas and strategies to help you maximize your abilities and cater to the individual needs of every student.
This course helps teachers prepare and manage in the multicultural classroom. Teachers understand the influence culture has on the learning of a child. This course enhances knowledge of the process of second language acquisition, includes strategies to promote effective interaction between ELL students and their classmates and approaches for adapting and modifying material to suit the learning needs of the ELLs and ESLs.
Find suggestions for how behaviors within a classroom can be taught through consistent responses and clear expectations. This class is full of practical ideas and techniques that helps teachers manage a classroom more effectively including concrete ideas to reach and teach every student in the diverse classroom.
---
Online self-study PD courses help teachers complete continuing education requirements.
Start ANY Time
All ONLINE 24x7
No Textbook Needed
Includes ALL Content
Complete ANY Time over 5 years
Receive a Certificate of Completion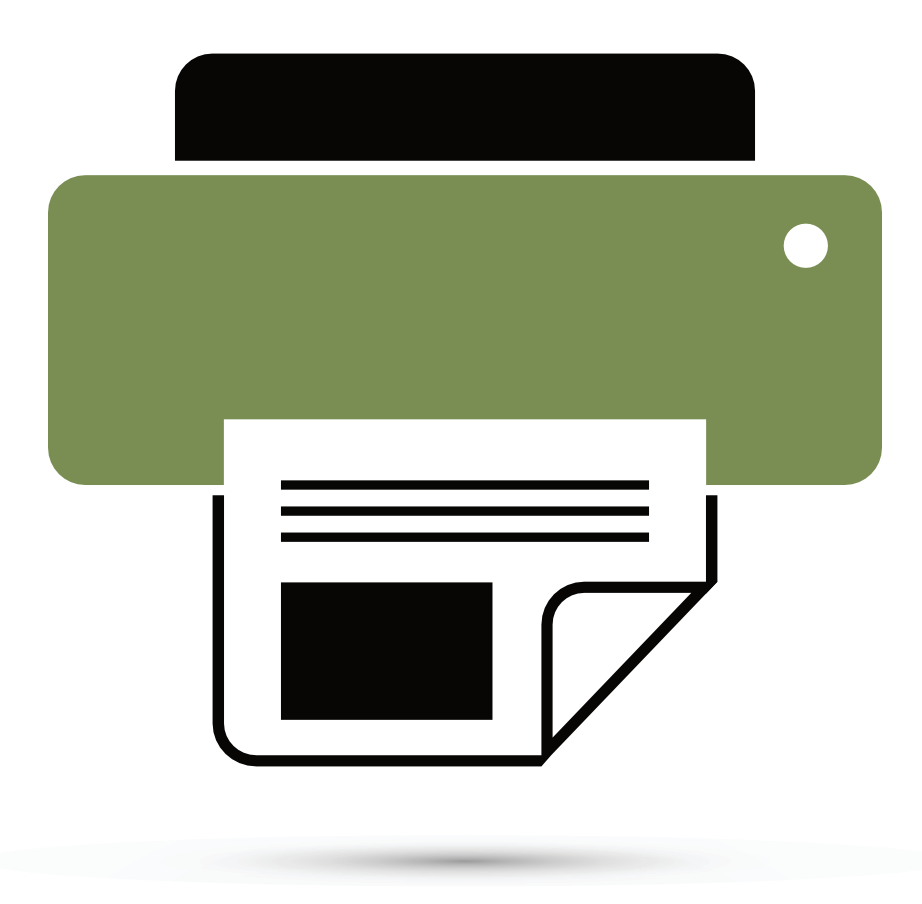 Pam C.

Lori R.

Beth W

Samlong I.

Mark F.

Erin A.

Chelsea F.

Anna I.

Jerry Y

Vermell R.

Tiffany A.

Javier C.
Back to shopping