Child Abuse Prevention (15 Hours)
"I completed this online course as part of my employment requirements. I found the program to be comprehensive and detailed yet not overwhelming. The important descriptions and expectations are clearly outlined."
Protecting children is the role and responsibility of every adult. Be it in or outside of school, educators need to be aware of all red flags indicating a child is being abused. The course Child Abuse Prevention tackles this very sensitive issue and aims to equip teachers with the essentials of recognizing and preventing abuse to maintain safe and secure learning environments.
Every educator should be aware of the different signs, symptoms and indicators of suspected child abuse and this is the focus of the first section, Recognizing and Preventing Child Abuse. The course highlights characteristics of abuse, as well as how an educator can respond.
Bullying is a common issue that is seen in every classroom, school and playground. How do we respond to bullying or stop it? How do we help children who are on the receiving end and discipline the bullies? Learn more about this in the section, Bullying: The Golden Rule Solution.
The third section of the course stresses the need to protect students from possible dangers in the online world. It helps to create awareness about the threats existing in the virtual world. This section on Internet Safety is filled with practical ideas and steps that teachers can take to ensure safety of the students who have access to the internet whether through classroom technology, at home or via their cell phones.
The course package Child Abuse Prevention will expand your knowledge regarding the dangers of child abuse and help you ensure a secure and safe environment for students.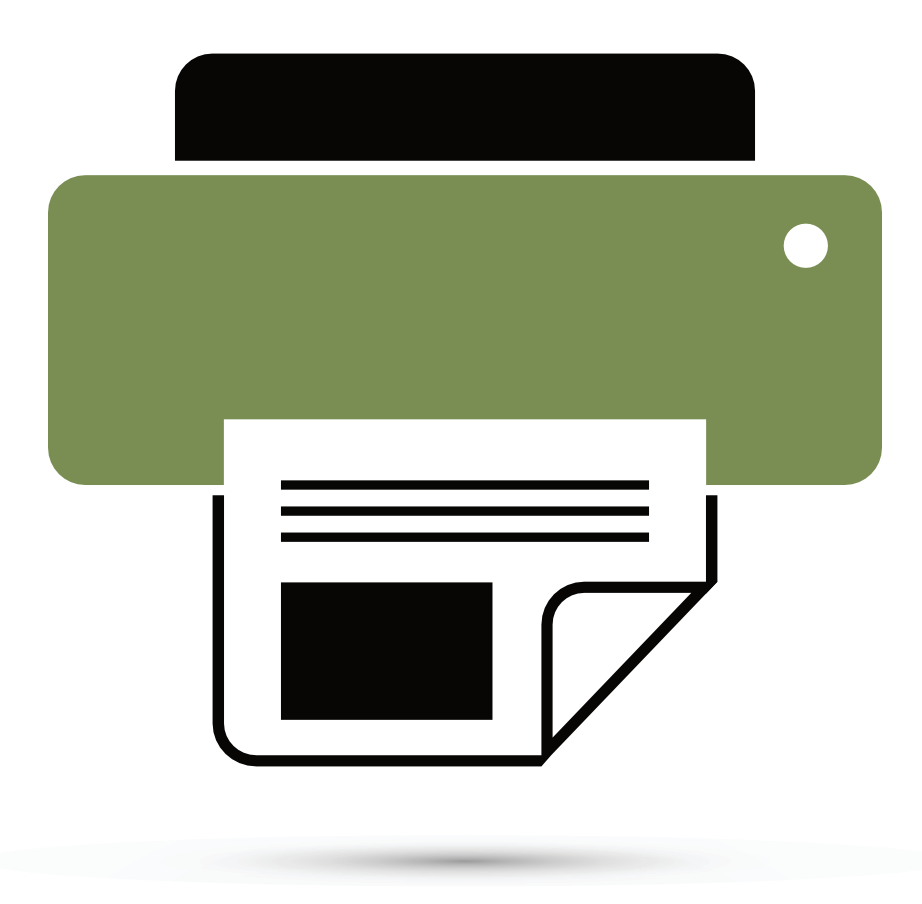 See inside this course...
Leah P.

Monty B.

Ashley G.

Jessica M.

Suzanne P.

Misty C.

Sam

Valerie W.

Deborah H.

Dan F.

Alicia A.

Heather F.

LoriBeth T

Karen M.
Back to shopping