Bullying: Prevention and Policies for Schools (5 Hours)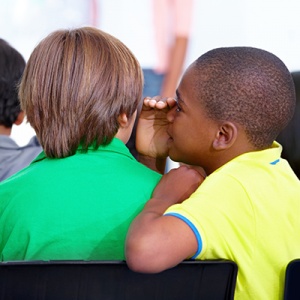 Bullying is a form of aggressive behavior that can be covert or overt in nature. Teachers must build a school culture where bullying has no place by modeling and fostering healthy social interactions among students.
This online PD course helps teachers develop their understanding of bullying and gives them confidence to respond to and address it.
The practical strategies in this course can be adapted by teachers to meet the specific needs of their individual classrooms. Teachers are empowered to prevent and respond to bullying effectively as part of promoting positive environments in which all students can learn and thrive.
---
Online self-study PD courses help teachers complete continuing education requirements.
Start ANY Time
All ONLINE 24x7
No Textbook Needed
Includes ALL Content
Complete ANY Time over 5 years
Receive a Certificate of Completion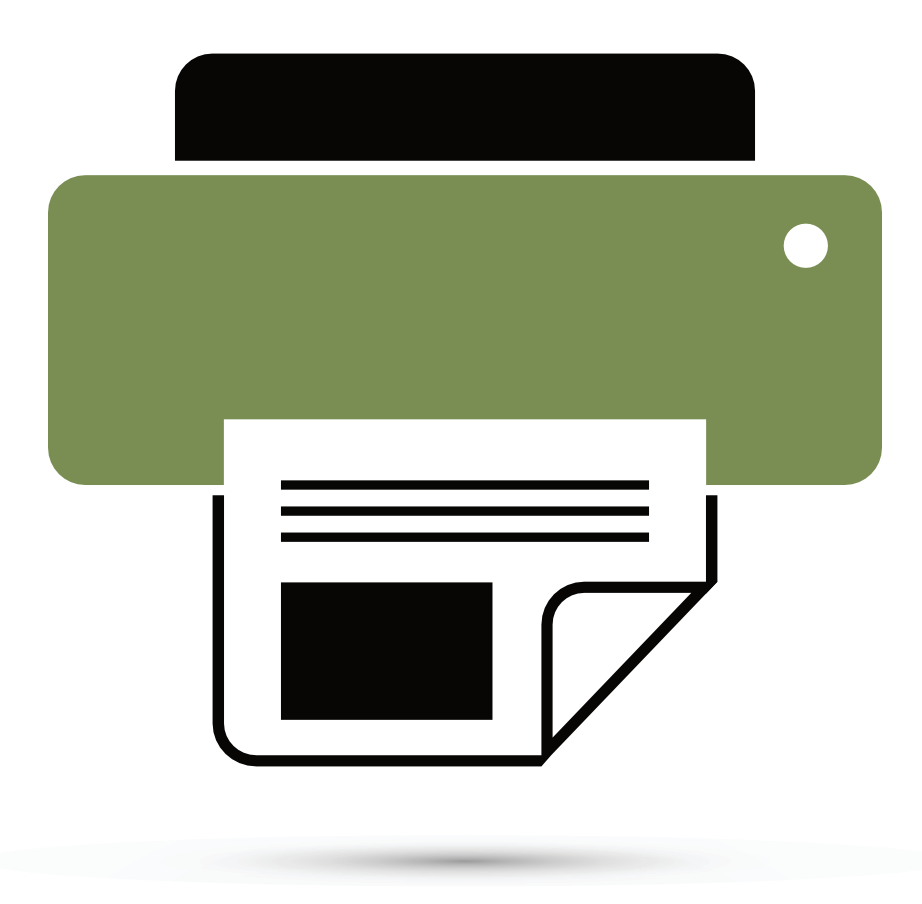 I thought this course was well-designed. The resources were useful, the information was well-organized, and the content was deep enough that I learned new information. The specific strategies and the resources were the most useful part of the course.

Heather N.

I will no longer look at a bully and a victim in the same way, and I am challenging myself to stay calm when difficult situations present themselves and to ask the correct questions. Of course, I realize I will not be perfect, but I have been motivated by what I learned and am looking forward to the upcoming year in a positive way.

Jean C.

The read aloud feature in this course aided in the learning process.

Megan E.

Thank you. This course aligns much more with my school system's policies on bullying.

Kelly F.

A great review with new information for me on CyberBullying. I would recommend this course to any educator looking for the most up to date information on bullying and the actions which may be taken to prevent it.

Paula F.

I really liked how you broke down all of the information. I learned a lot of information that I didn't already know.

Sandra G.

Great way to do ceus.

Tatsiana P.

I enjoyed this course and I learned a lot about Bullying and the expectations in the school setting. I am signed up for a second Bullying course with P.T.B. and I'm looking forward to it!

Sherleen G.

Interesting course with great suggestions. Thank you.

Michelle H.
Back to shopping
Built on aMember Pro™ membership software