Assistive Communication for Every Classroom (5 Hours)
Students with disabilities face many communication challenges. Combined with possible physical and cognitive disabilities, learning can be compromised. As teachers, it is important to help students with disabilities overcome difficulties to attain and maximize potential in the classroom.
In this online PD course, teachers are introduced to available assistive communication techniques and tools. Teachers gain an understanding of high-tech and low-tech assistive devices and learn how to incorporate them into a classroom. The tools, strategies, and templates provided in this course help teachers create an inclusive classroom and positive learning environment for students with disabilities.
---
Online self-study PD courses help teachers complete continuing education requirements.
Start ANY Time
All ONLINE 24x7
No Textbook Needed
Includes ALL Content
Complete ANY Time over 5 years
Receive a Certificate of Completion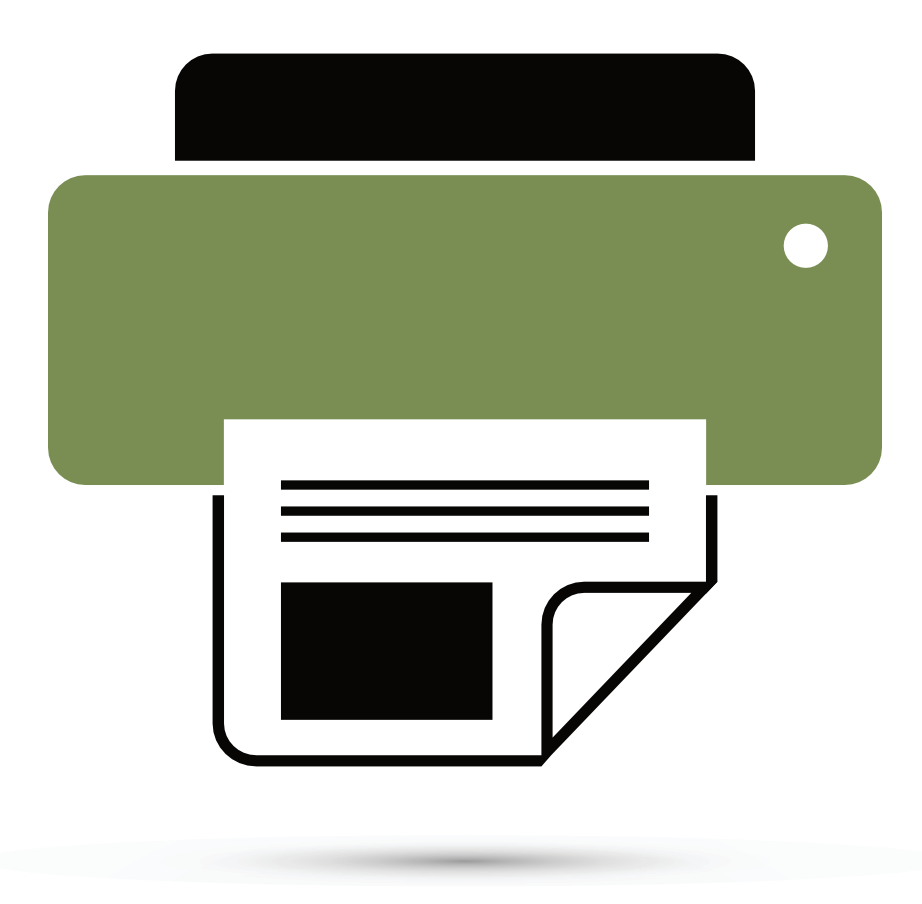 The handouts are awesome!

Crystal T.

Really love the Data Collection tools that are provide with this course.

Mary W.

It was a very good experience. I especially liked that I could work at my own pace....in this very busy life of working full time, being a single mom of 3 it is vital for teachers to have this kind of opportunity for educational growth.

Holly D.

I like how you use many examples!

Lisa G.

I have students who have difficulty communicating and are visually impaired, and although we currently assist them with read-alouds, this has been very helpful with them and other students who have difficulty communicating emotional needs or other issues in the classroom. I adapted it so that all students may use them, and students with difficulties are not singled out.

Wendy S.

I learned new information from this course.

Patricia F.

This was a very helpful refresher on the different types of AT and AAC available. In my new classroom I expect there to be various communication needs. Thanks!

Ashley D.
Back to shopping
Built on aMember Pro™ membership software